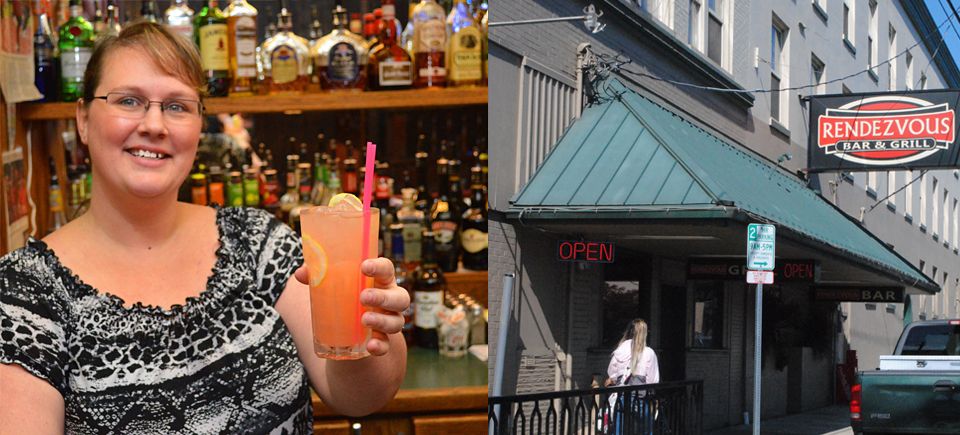 RENDEZVOUS BAR AND GRILL
Serving Breakfast at 7 a.m. 7 days a week

Family Friendly

• Breakfast • Lunch • Dinner

•Catering (large or small groups)

• Banquet Room

The Rendezvous Bar & Grill in Tillamook Oregon invites you to stop in and visit! Join us for great food and lots of fun every week!

And be sure to come see us Friday and Saturday Nights for Music and Dancing, and Karaoke each Thursday!