What a random surprise! My boyfriend and I were looking for a drink and hopefully a bite to eat. We decided to pop into the Rendezvous for a drink, and ask for some recommendations on where to get some good seafood and clam chowder. The bar tender was adamant that they had the best clam chowder around. I'm glad we took her recommendation! The drinks were stiff, the food was great and the patrons were definitely entertaining. I had a French dip, with house roasted beef. Killer! The clam chowder was definitely some of the best I've had. Will definitely come back and visit next time I'm out on the coast.
Great friendly staff and good food. I would recommend this restaurant to anyone looking for some place to eat in Tillamook. 
Excellent and consistent food and drinks. knowledgeable helpful staff. Great for parties and sporting events as well. Respectful fun environment, with weekend Dj's and bands. 
Amazing food! Hands down the best chicken sandwich around! Awesome staff and an all around fun atmosphere!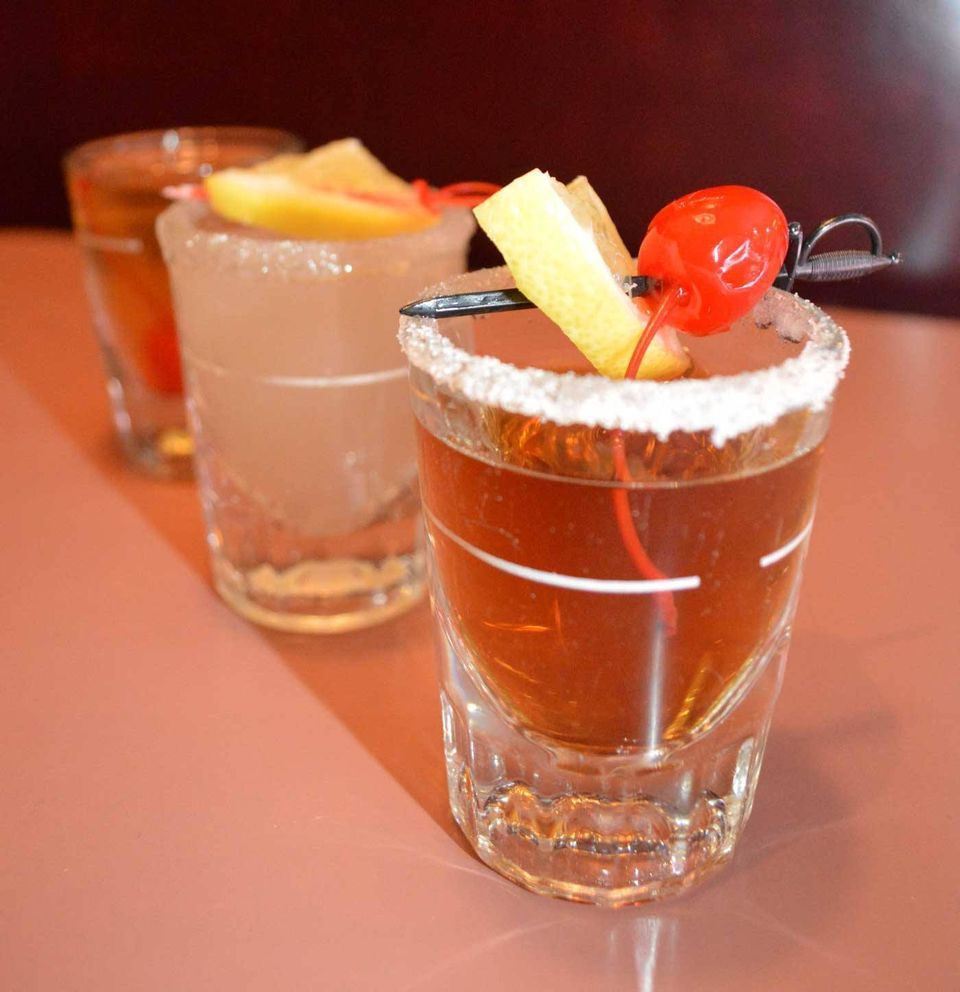 Best place to eat in Tillamook County. Wife and I love the staff, regulars and atmosphere.
Awesome place great drinks, service and best of all the food is amazing!
Best bar in town. I love the people who work there and the regulars.
My 90-year-old Mom and I had so much fun last night. Erin, our bartender/waitress was amazingly friendly and Bobbi, the chef, was totally awesome and hung out with us too...and helped waitress. It was fun meeting customer Tim, the birthday girls and Erin's hubby, Aaron. We'll be back soon!